About Us
For more than 15 years Action Venue Systems has been the leading supplier of flooring and equipment for sporting venues across South East Queensland. From major stadiums to school gymnasiums, we cater for an extensive range of sports. We are experts in the design, supply and installation of international-quality fitouts and surfaces.
Working alongside builders, architects, clubs, schools, councils and sporting facility operators, our team takes a collaborative approach to ensure we deliver the best possible venue for our clients and their end users.
From concept to completion our aim is to provide a total sports equipment service tailored to our customer's unique requirements and budgets.
Most importantly, our service goes beyond supply and installation by creating and implementing a dedicated maintenance program designed to uphold the long-term integrity of every facility we build and install.
Since inception, Action Venue Systems has produced outstanding facilities and equipment for some of Australia's leading school, community and professional sporting organisations. Our clients include all of Queensland's Great Public Schools (GPS), The University of Queensland, State Netball Centre (Hibiscus Gardens), University of Southern Queensland,The Sleeman Sports Complex (Chandler) and many more.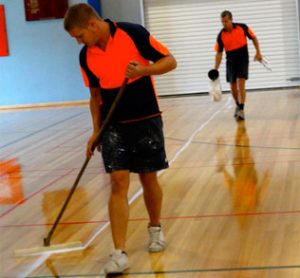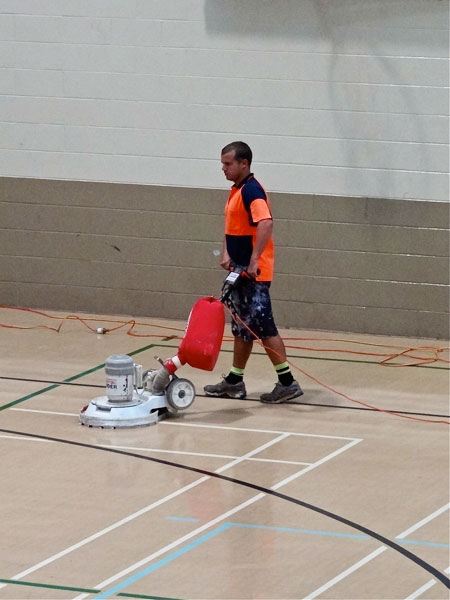 Services

We offer a comprehensive service, which includes the design, supply and installation of sporting equipment and surfaces to client specification.
Maintenance and safety check of sporting equipment
Maintenance of retractable seating systems
Supply and installation of sprung flooring systems
Maintenance and refurbishment of all timber floors