Scoreboards
Action Venue Systems offers a comprehensive range of scoreboards for any sport.
From stand-alone solutions to TV-media compatible systems, our products include scoreboards, shot clocks, controllers and score benches.
Analogue or digital, school or an international stadium, our aim is to ensure the best visual outcome for your venue. For instance, our high brightness LED displays are set in a satin black frame to guarantee outstanding visibility against any background.
From manual flip over boards to computer controlled multi-media displays our customisable scoreboards enable you to include team names as well as sponsors.
At Action Venue Systems we can deliver the right scoreboard for your venue and your budget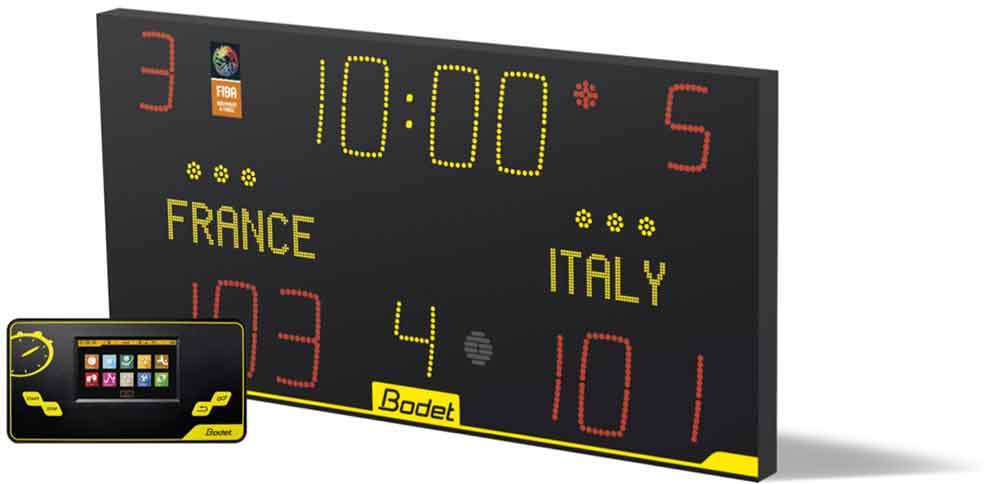 Curtains
Action Venue Systems can supply a range of roof retractable and drawn curtains suitable for international stadiums, multi-purpose sports halls and sports stadiums.
Ideal for dividing courts our roof retractable curtain solutions include the deluxe centre roll or concertina folding systems.