Outdoor Surfaces
At Action Venue Systems our quality outdoor surfaces cater for a range of sports and configurations.
We are proud suppliers of Powergame and Herculan, the world's most technically advanced sports court surface.
Our surfaces come with extended warranties ensuring durability and performance without having to worry about expensive and untimely repairs.
Herculan
Our Herculan product range delivers international standard playing surfaces for outdoor sports. Herculan tennis surfaces are made from the finest polyurethanes ensuring the finest quality courts for beginners through to pro players. Herculan athletics tracks are all seamless, spike-resistant as well as being built and certified to IAAF standard.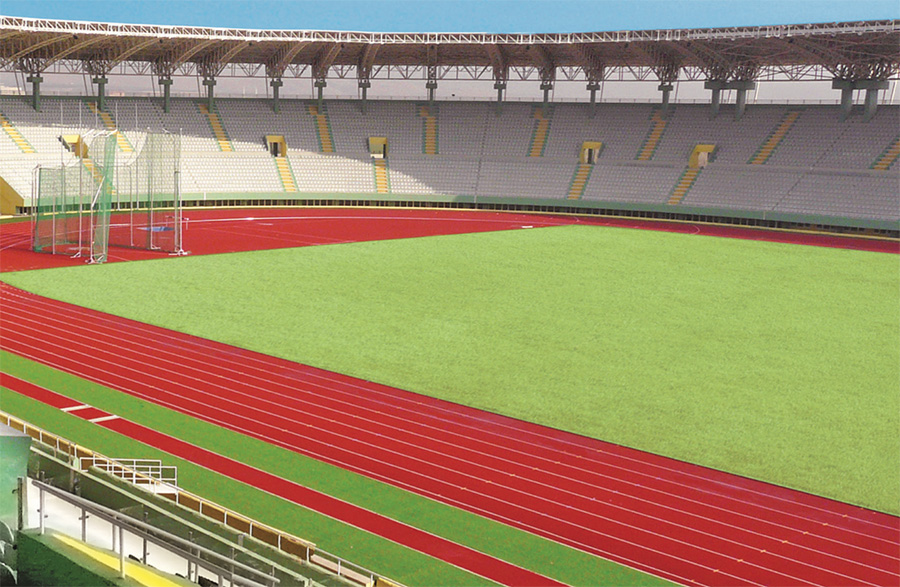 Powergame
Ideal for basketball, netball, tennis and futsal, Powergame's prefabricated modular surfaces can easily be laid over a firm base and provide optimum sporting performance.
Powergame is fully approved by multiple international sporting federations and is friendly to bodies of all ages without compromising performance. The patented "Lateral Forgiveness" reduces stress on knees and ankles for the sudden stops and changes of direction prevalent in sports like netball, tennis and basketball.
Through a raised gridded system Powergame creates "Cool Flow" technology to reduce the court surface temperatures ensuring puddles are a thing of the past. Let the rain drain away after it has cleaned your court.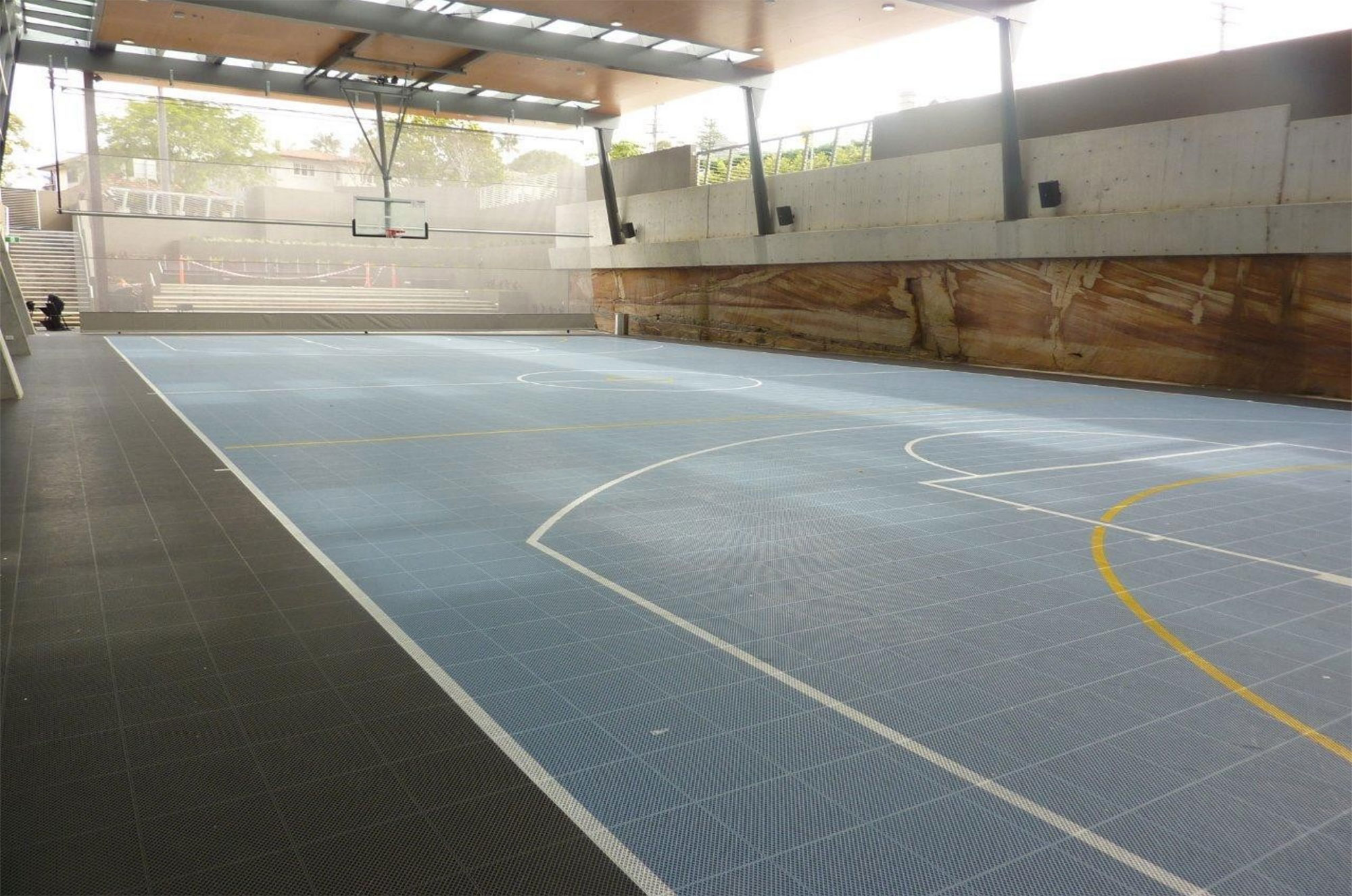 Maintenance Matters
We can customise a maintenance program to suit all our outdoor surfaces.